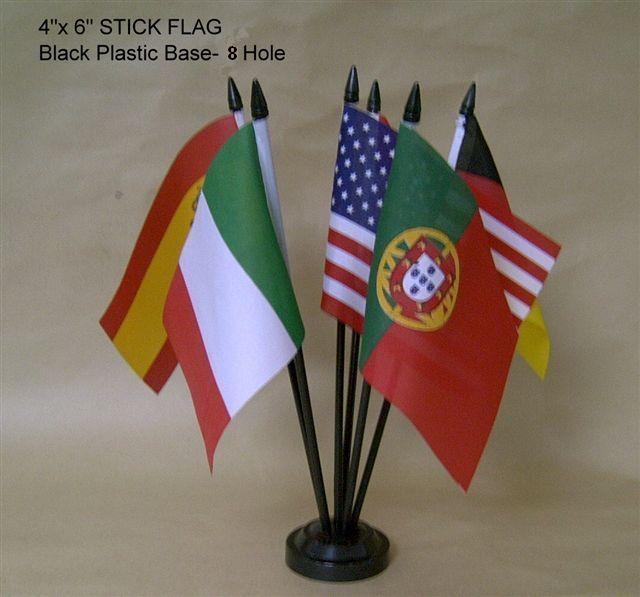 Mini Flags


Buy Mini Flags from $0.40

Choose from several different styles of mini flags, including styles that are great for a table tops, schools, and classrooms. From our mini toothpick flags to our small desk flags, and with over 300 countries to choose from, including every 193 U.N. Nation, we've got a mini flag for every occasion. We also sell mini flag bases and stands.

These mini flags, also known as desk and table flags, offer great quality, and are made of 100% polyester fabric in brilliant colors for lasting beauty.

Each flag comes attached to a staff through a sewn sleeve pocket, and are ready for display !