"click to enlarge"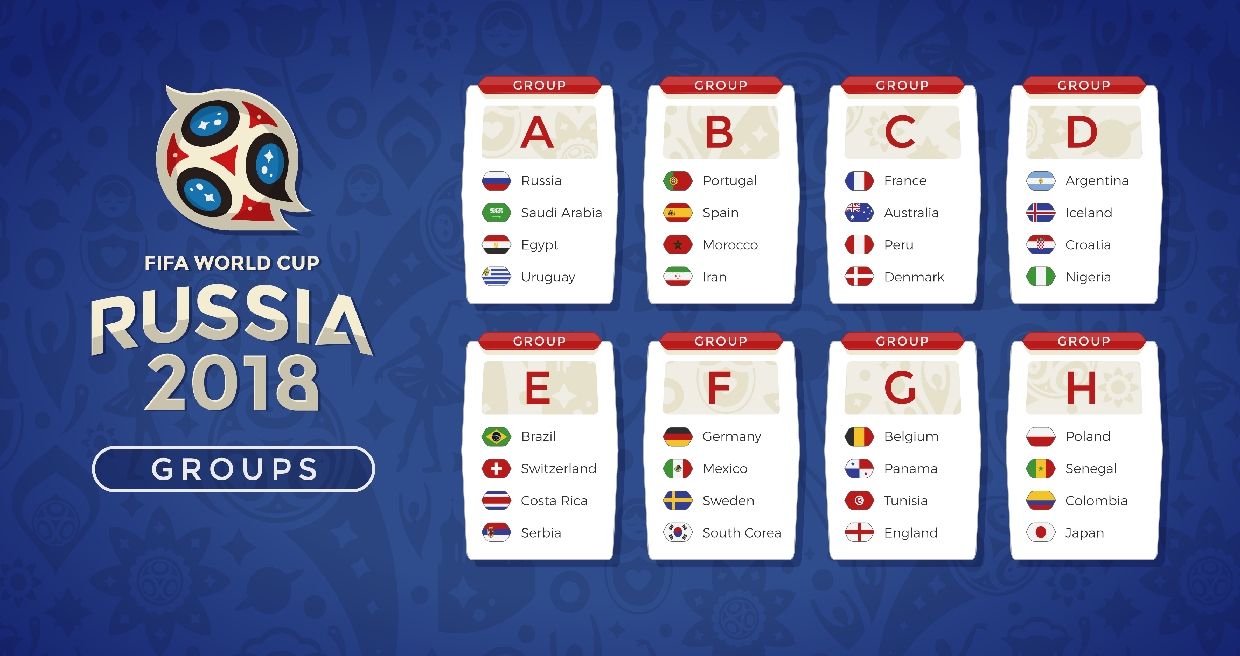 World Cup Flag Set
Buy a World Cup 2018 Flag Set from $19.95 each - Set includes 1 National Flag for each of the 32 - 2018 World Cup Qualifying Teams -( buy now from $19.95 each ) ..

These Flag sets are made of 100% polyester fabric, nicely printed in brilliant colors, and are available in 4 sizes from our ( 4"x 6" mini desktop & table flags ) to the ( 3'x 5' standard outdoor size flags ).

The small world cup desk and table top flagsets are great decorations for hotels, restaurants, bars, and cafes, while the outdoor size flags are great for displaying your team and country support, as well as decorations for lobbies, hallways, business fronts, etc ...

Purchase a World Cup 2018 Flag Set of all 32 Qualifying Nations in a size of your choice from the links below ...
* All Sets in stock and normally ship within 24 hours of ordering ...